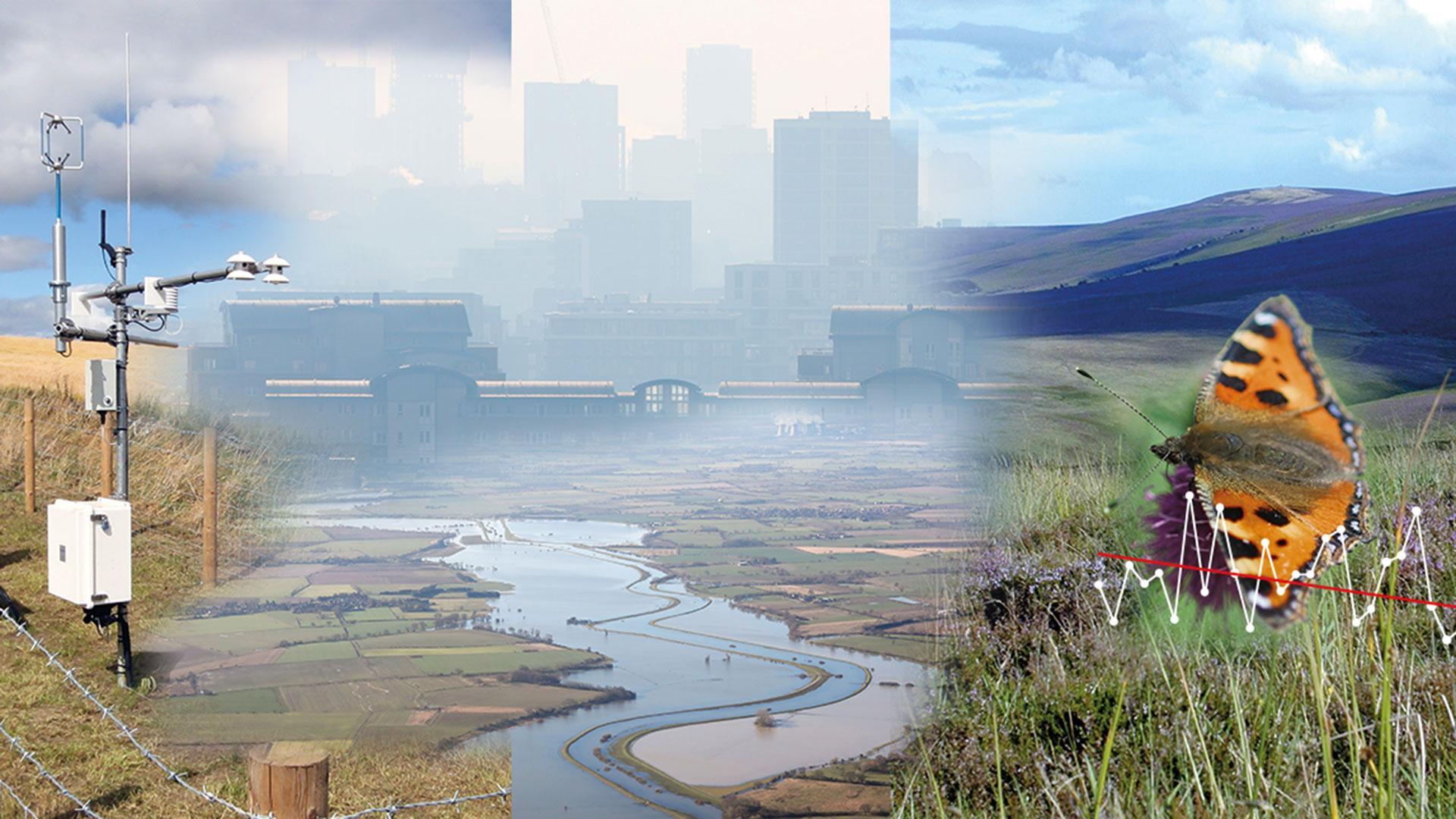 UK Status, Change and Projections of the Environment (UK-SCAPE)
Significant environmental challenges have been created by pressures on land use, air and soil quality, water and food security, and biodiversity.
The UK-SCAPE programme will undertake research and provide national-scale data and models designed to deliver new integrated understanding of the environment to tackle those challenges. It will improve our understanding of the consequences of interventions in the UK landscape and allow researchers to answer high-level questions relating to the environment.

The UK-SCAPE programme started in 2018 and is funded by the Natural Environment Research Council as National Capability (award number NE/R016429/1).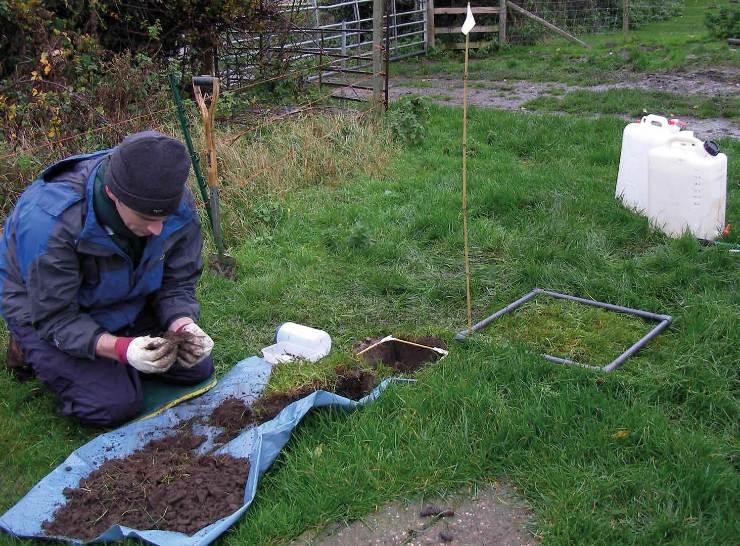 Soil Organic Carbon Dynamics (SOC-D)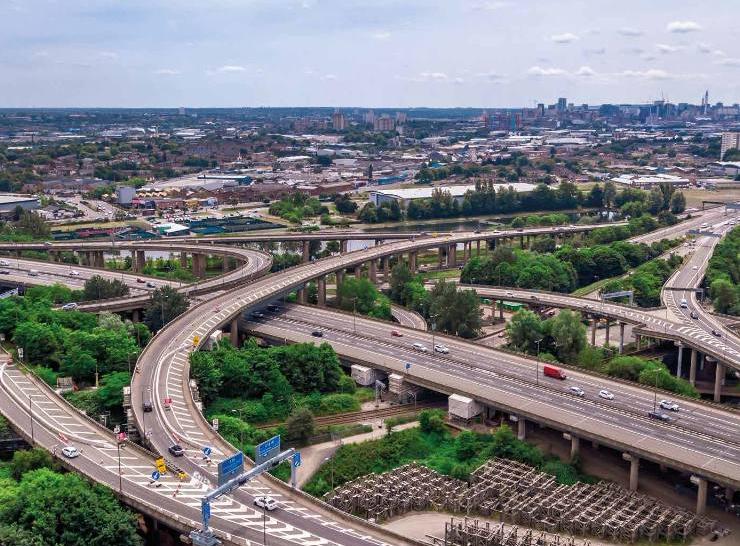 Spatially explicit Projections of EnvironmEntal Drivers (SPEED)