Why do we need to monitor the natural environment?
Because this enables us to assess the current status of the environment and to understand the causes of change.
Long-term national monitoring is important for assessing the status of the environment and for helping to understand the causes of change.

Providing answers to high-level questions
UKCEH will collect and integrate national scale datasets, enabling researchers to answer high-level questions around the status and trends of environmental resources.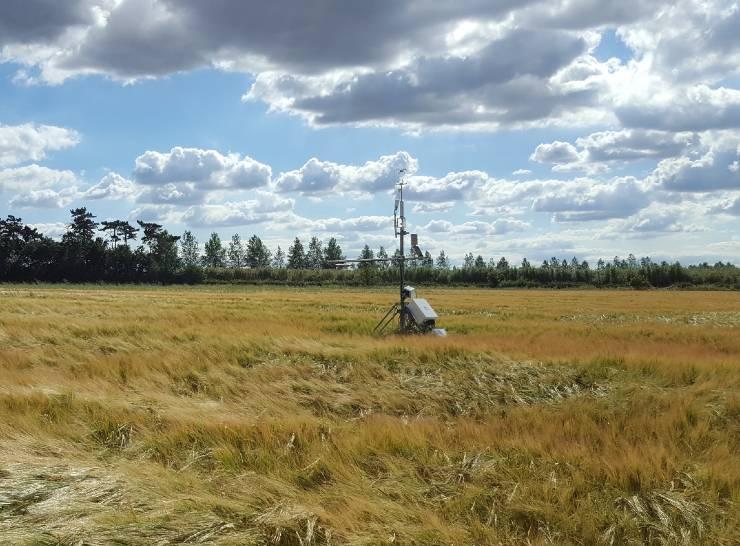 What drives the fluxes of pollutants and greenhouse gases?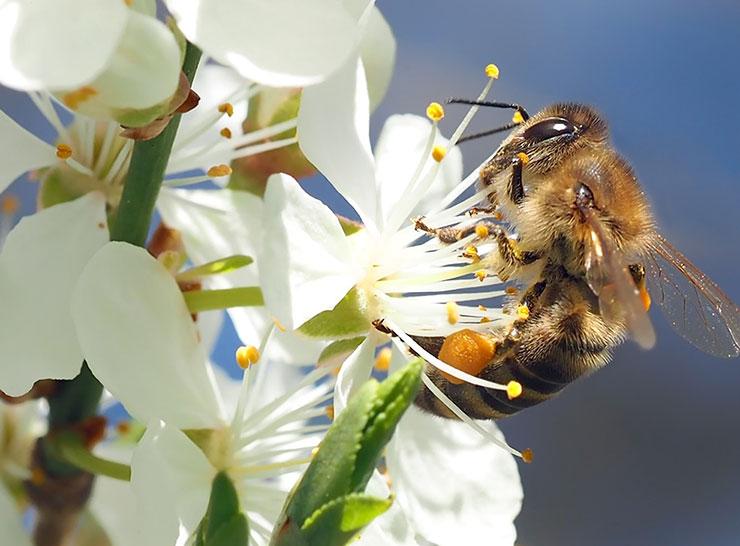 What are the causes of loss and increase in biodiversity, and what is the impact on ecosystems?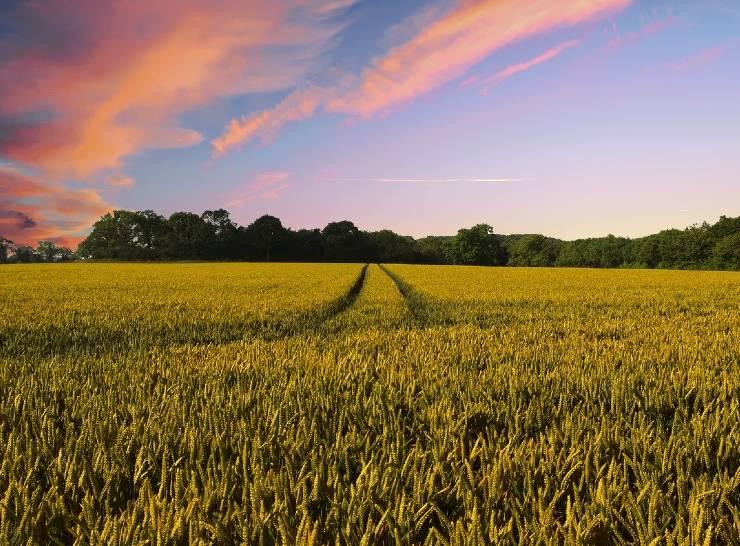 How do the main pressures driving land use change interact, historically and into the future?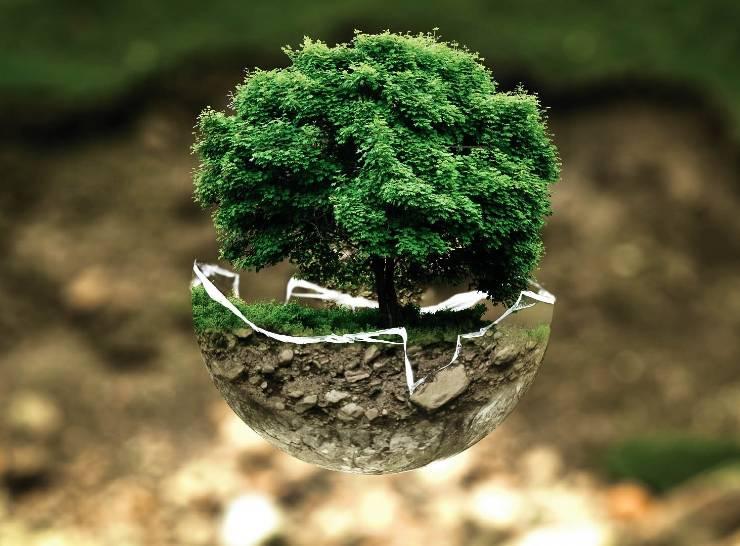 What contaminants are affecting our environment?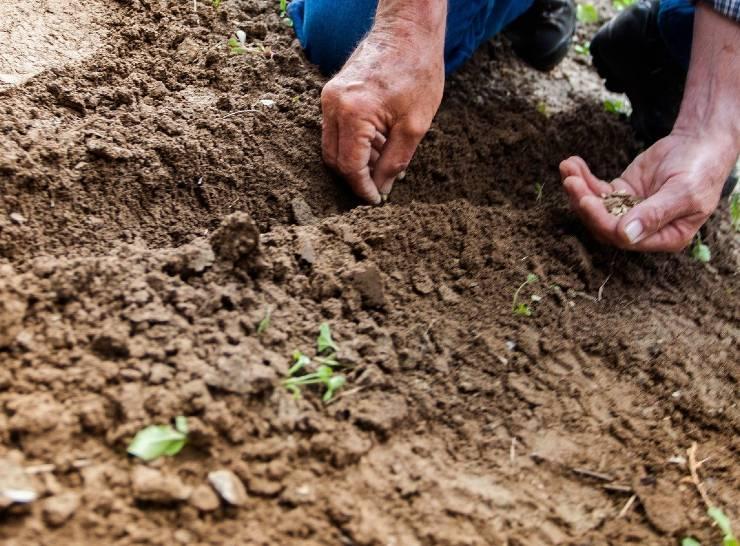 How do multiple pressures interact to change soil condition and function?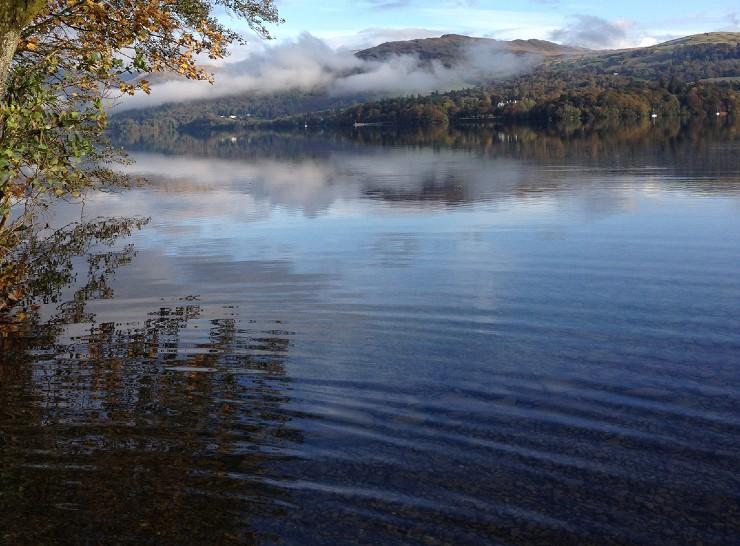 What are the environmental determinants of water flows and soil moisture?
Key innovation
Our national monitoring builds upon established approaches while incorporating advances in sensor technology and data analytics. We will continue to integrate new developments in statistics and informatics to maximise use of our monitoring programme to support research.