We will provide national scale monitoring of...
Biodiversity, through citizen science and field surveys, to assess the status of thousands of wildlife species. This will be supported by a UK virtual Environmental Specimen Bank to facilitate rapid discovery of archived biological specimens.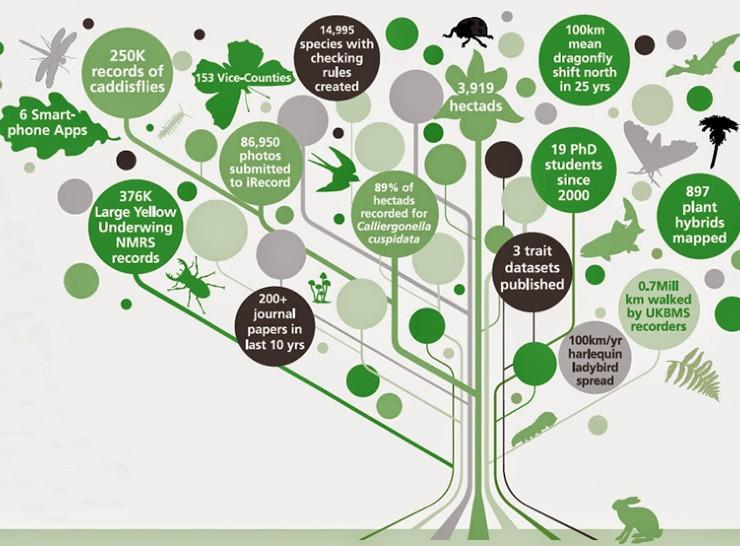 Biological Records Centre (BRC)
The Biological Records Centre (BRC) is a national focus in the UK for terrestrial and freshwater species recording.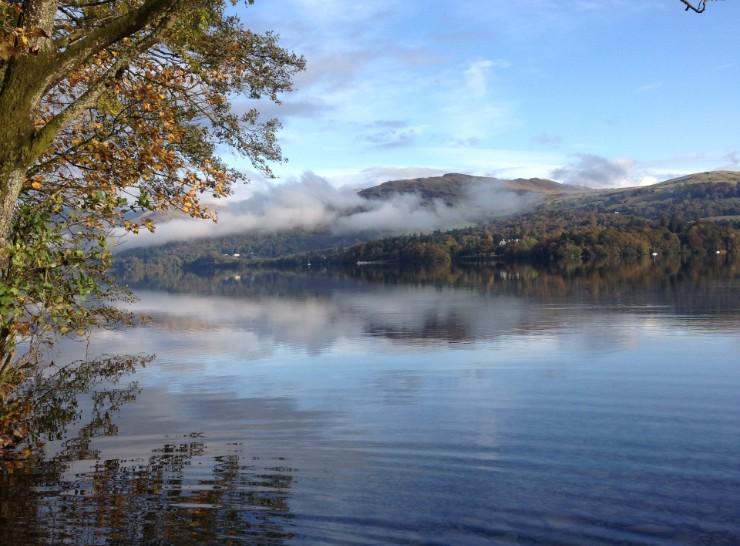 Cumbrian Lakes monitoring platform
Long-term and high-resolution monitoring to understand lake ecosystem responses to environmental change, over multiple time scales.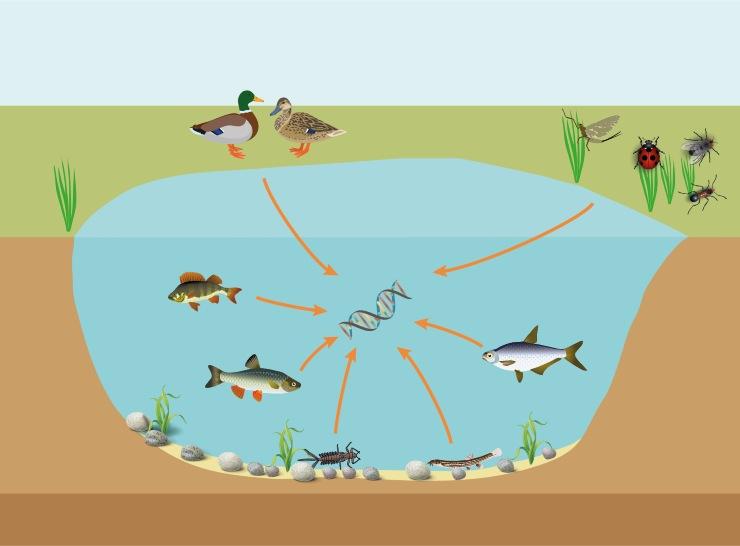 Development, application and evaluation of DNA sampling techniques to characterise terrestrial and freshwater ecosystems.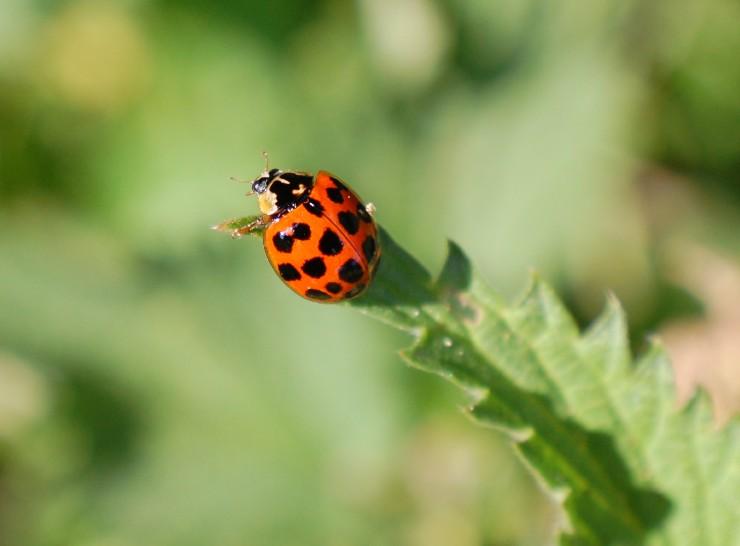 GB Non-native Species Information Portal
First published in 2008 and updated in 2015 the GB Invasive Non-native Species Strategy was developed to meet the challenge posed by invasive non-native species in Great Britain.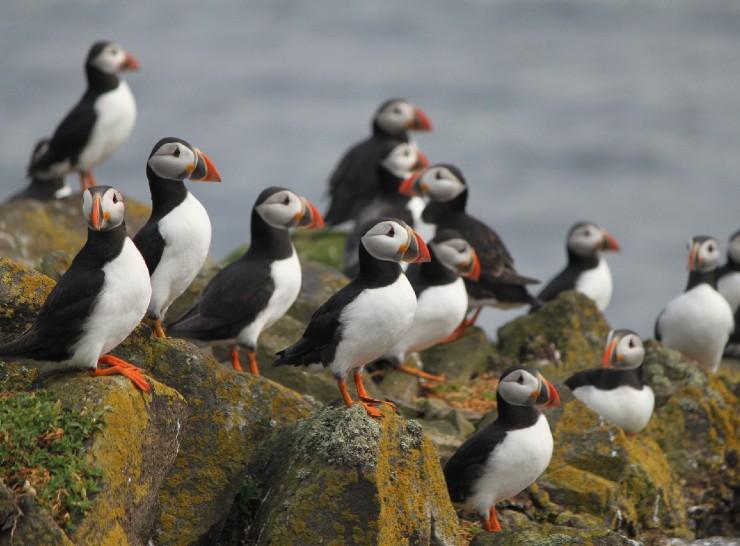 Isle of May Long-Term Study (IMLOTS)
Long-term monitoring of seabird breeding on the Isle of May on Scotland's east coast.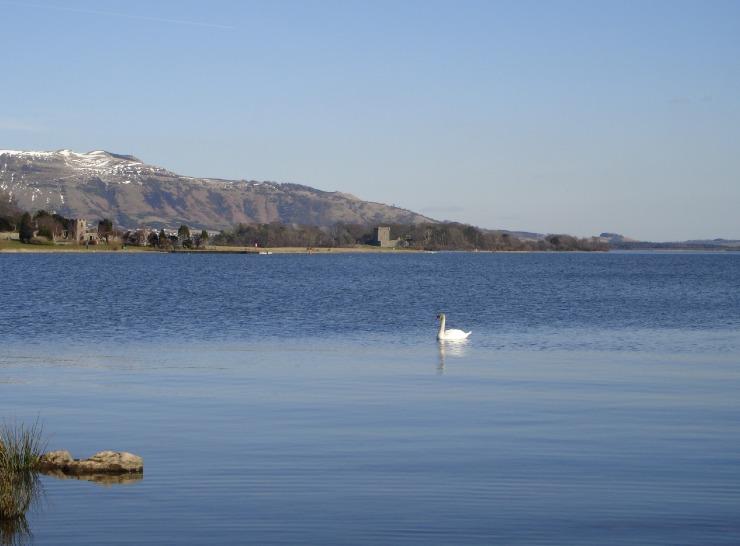 Fieldwork, laboratory analyses and data management to maintain the frequent and long-term monitoring of chemical, physical and biological characteristics of Loch Leven and its catchment.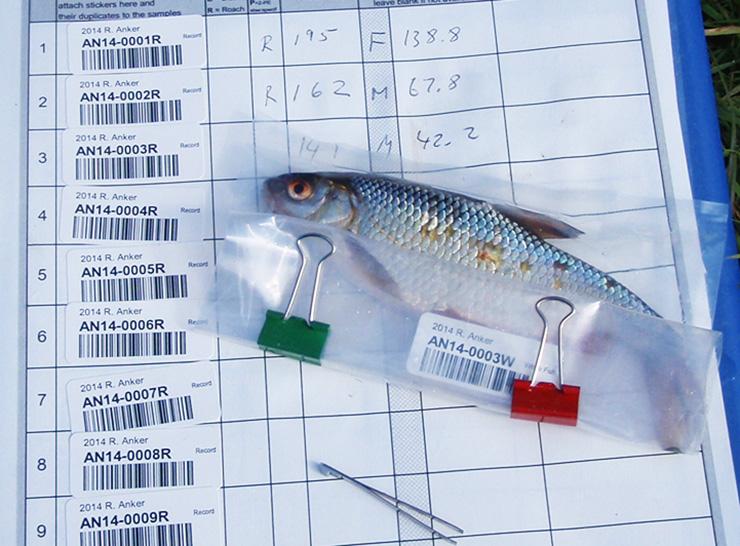 National Fish Tissue Archive
Have things improved for freshwater wildlife in British waters?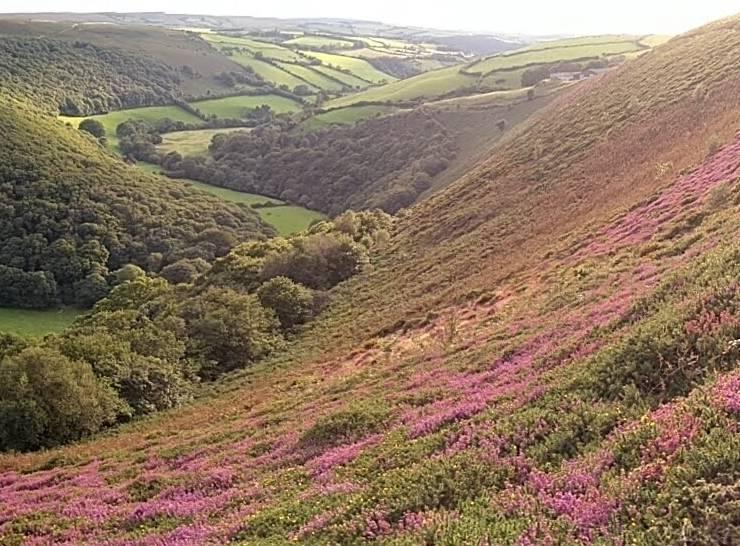 National Plant Monitoring Scheme (NPMS)
A habitat-based plant monitoring scheme carried out by volunteer surveyors nationwide.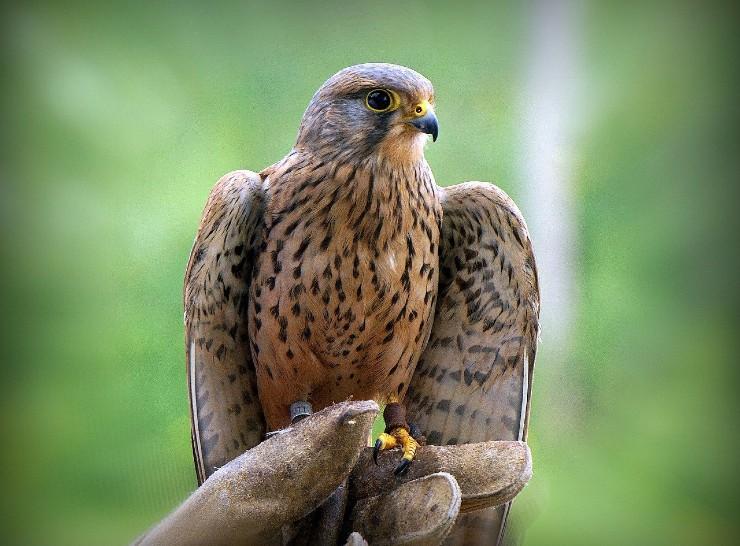 Predatory Bird Monitoring Scheme (PBMS)
Long-term national monitoring and assessment of the risks to vertebrate wildlife from environmental contaminants.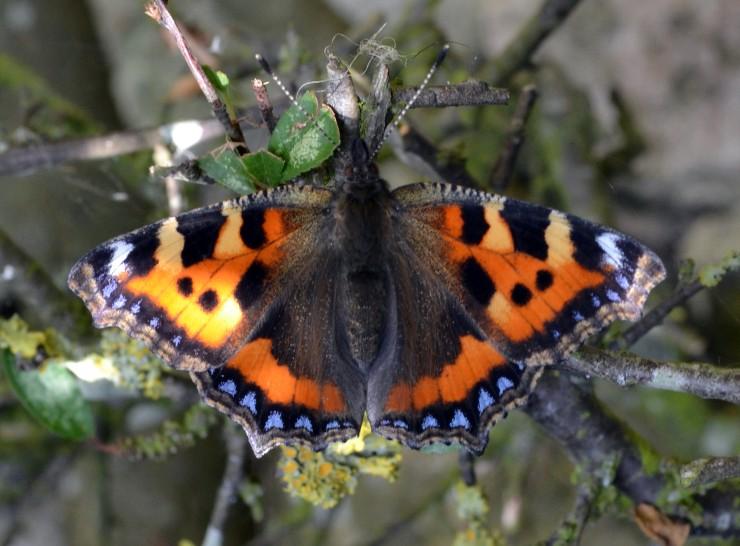 UK Butterfly Monitoring Scheme
A national monitoring scheme to assess the status and trends of UK butterfly populations.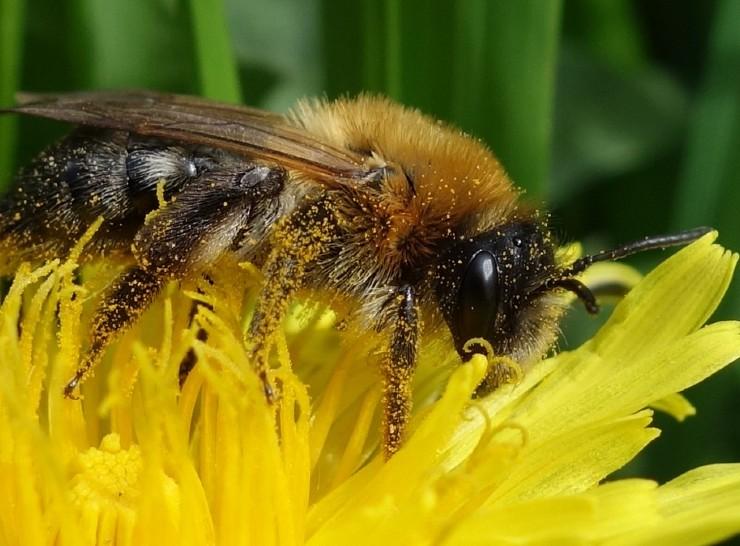 UK Pollinator Monitoring Scheme
Two large scale surveys to help us better understand the status and trends of pollinating insects across the UK.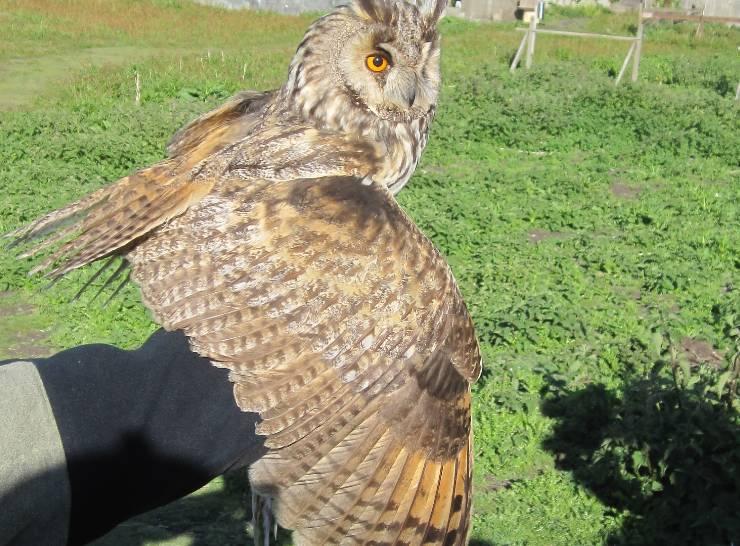 The virtual UK-Environmental Specimen Bank catalogue (UK-vESB)
Our aim is to enable researchers and specimen holders to share resources and 'advertise' holdings, protocols and best practice.