We will provide national scale monitoring of...
Land cover, as a critical component of land-surface models and as a basis for future projections of land-use change and climate impacts.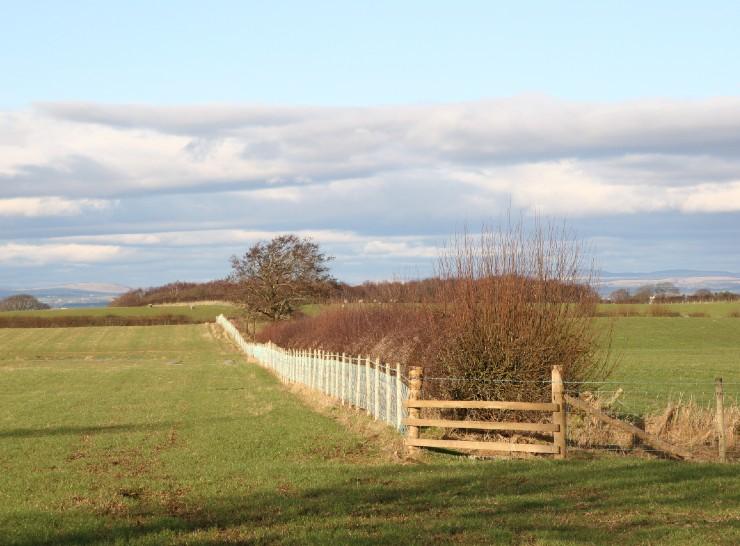 A globally unique audit of the soil and vegetation of Britain that began in 1978.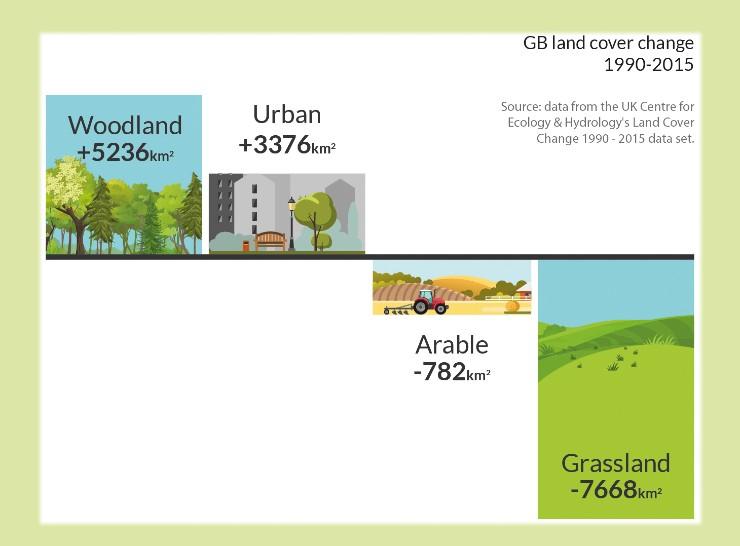 To develop enhanced methods for monitoring UK land cover and habitats.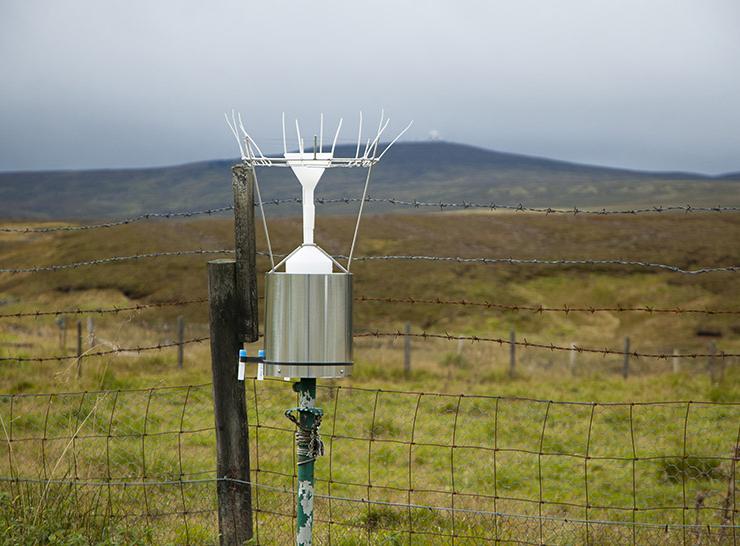 UK Environmental Change Network (ECN)
Supporting the detection, interpretation and forecasting of environmental change and its impacts on soils, waters and biodiversity in a wide range of terrestrial and freshwater habitats.
Cumbrian Lakes monitoring platform
Long-term and high-resolution monitoring to understand lake ecosystem responses to environmental change, over multiple time scales.