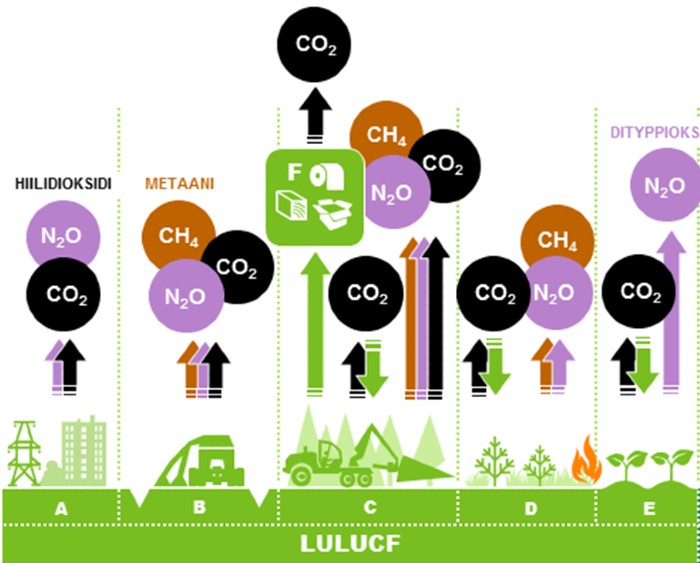 SOC-D outputs will contribute to national and international reporting requirements, e.g.:
National Greenhouse Gas Inventories

UKCEH is responsible for Land Use, Land Use Change and Forestry Inventory (LULUCF)

Natural Capital Accounts

Economic value of soils and costs of degradation
UN Sustainable Development Goal (SDG) indicators, Land Degradation and Soil Carbon

Pollution Risk Mapping & Environmental Policy Outcomes

Spatial maps of pollutants to help target actions (e.g. pesticides; nanoparticles; plastics)

BREXIT and farmer payments (i.e. Common Agricultural Policy - CAP)

Major role in monitoring impact of current agri-environment scheme and developing CAP replacement.